Aluminium Blinds
Perfect for the home or office, with a wide range of available colours
A classic, easy to install blind, Aluminium Venetians are perfect for the home or the office.
There is a huge range of colours and finishes available.
The most popular choice is the 25mm wide slat, but selected colours are also available in 35mm and 50mm wide slats.
They are a popular choice for kitchens and bathrooms as they are stylish and easy to maintain.
They are also available as part of our perfect fit range.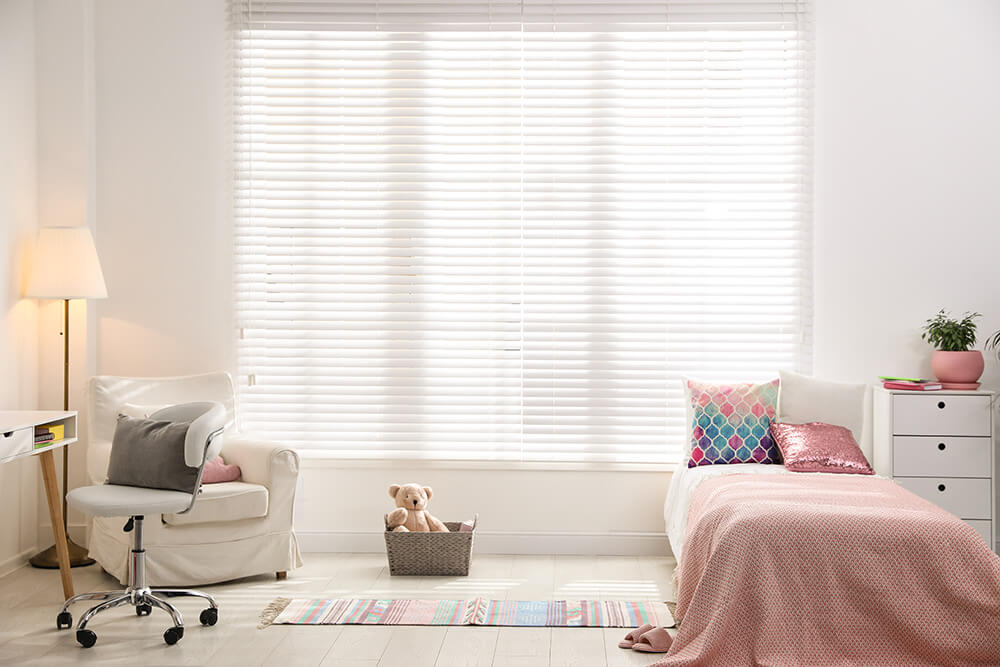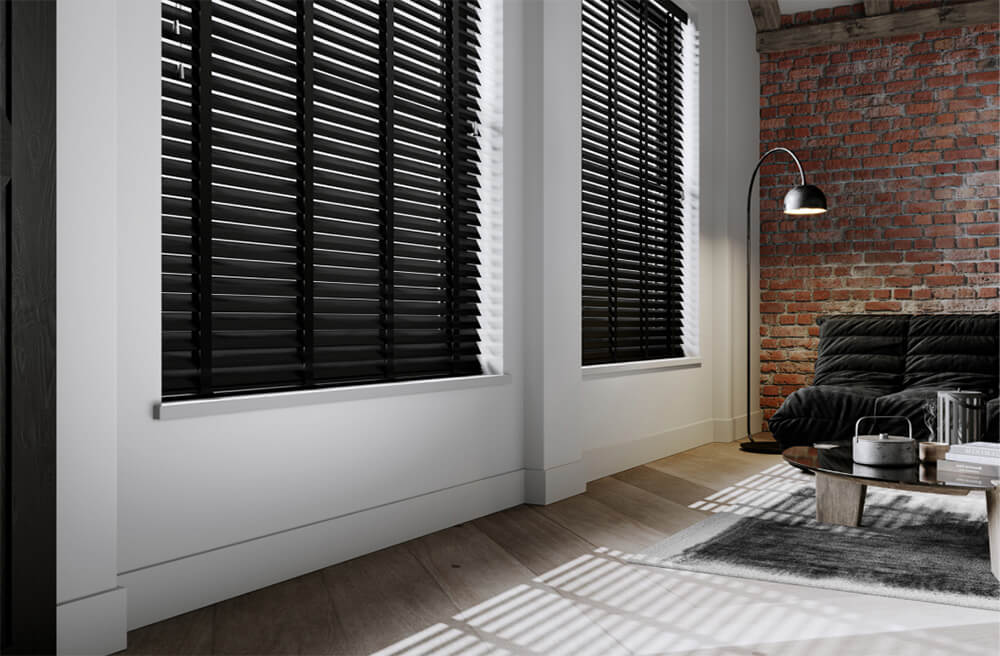 Alumitex Venetian Blinds
Distinctive surfaces add to the appeal and include striped prints and wood effect grains in addition to brushed textures and smoothly matted slates.